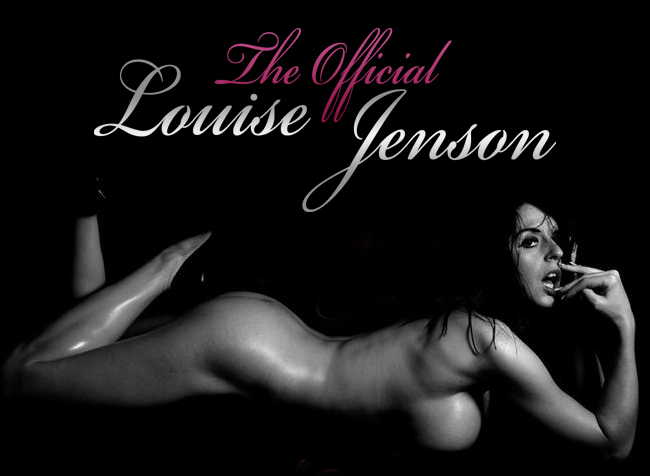 ✓ Your Transaction is 100% Safe
We use the strongest encryption available today to ensure the security of your financial information – check for the golden padlock on the payment page!
✓ Your Transaction is 100% Discreet
To protect your privacy, charges will discreetly appear as "CCBill" on your credit card statement.
On completing the form, you will be redirected to CCBill's SECURE servers. We never see your payment details, as these are stored by CCBill. We only store sufficient data to identify your account.
Boring stuff: All our subscription are processed by CCBill.com. CCBill, LLC and was created to serve the needs of consumers looking for a fast, safe and convenient way to purchase access to online venues. CCBill, LLC has been a trusted e-merchant since 1998, processing millions of online transactions each year and earning its reputation as a leader in the industry. All on-line transactions at CCBill are handled with industry-standard 128-bit SSL encryption – look for the SSL padlock.