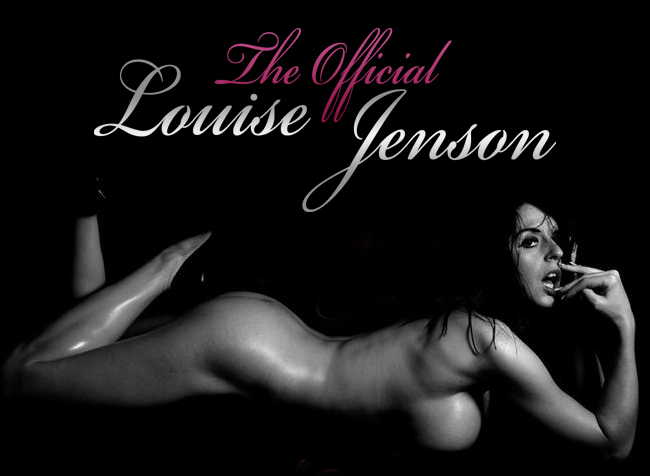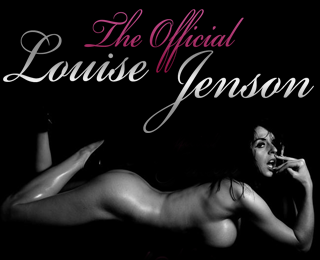 Welcome to the Official Louise Jenson website
Legal Notice:
This web site contains content of an adult nature. By choosing the 'Continue' button below, you confirm that you are of requisite age, as defined by the laws applicable to your local jurisdiction (that is, 18 years of age in the United Kingdom), to view such material.
If you are not of requisite age to view adult content, please click 'Exit' to be redirected away from this site.
Please also note that this website uses cookies in order to keep the site secure and to track what videos you guys prefer to watch. In accordance with EU Directive 2009/136/EC, by clicking the button below you accept that these cookies are placed on your computer. If you use this website in private browsing mode, then these cookies will be discarded when you close your browser window.